THE OWNER.....
Looking for a New Stylist?
Tired of overpaying for your hair?
I encourage everyone... to come check out our salon we have created!
I am currently seeking NEW clientele...I can ROCK a great Haircut!
COLOR ..... I'll give you a deal you cant pass up!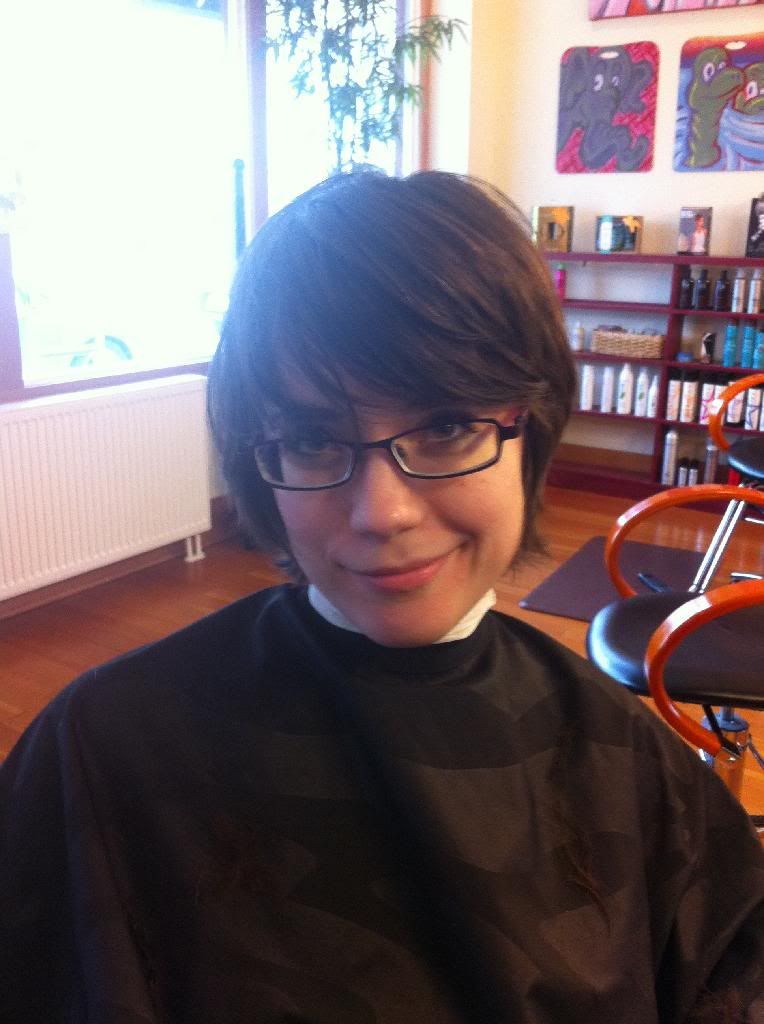 BEFORE
AFTER
APRIL'S NEW HAIR!!!
*** I offer a one COLOR process or a partial FOIL (10 foils ish), a Haircut and Eyebrow wax... for ONLY 65.00!*** add Gel nails for 10.00!!!
Maia Anne
I take Wednesday and Thursday off!!
to call and make an appointment!
......360-647-3354......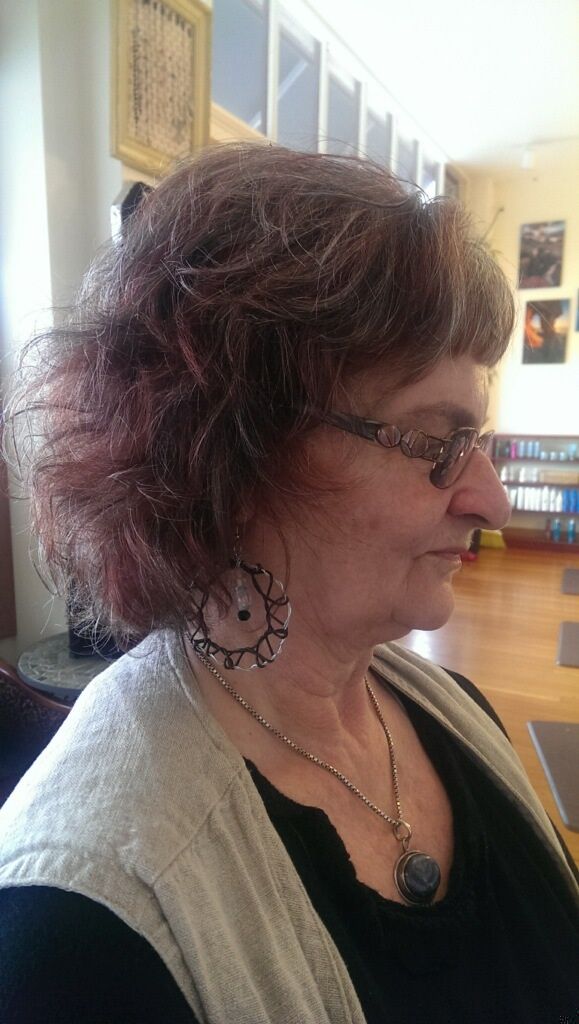 BERT
.....MY BIO.....
Hey, I'm Dre creator and owner of The Hair Art Studio! I've been doing hair for 8 years, but have been part of the industry for 12. It is my passion! I fell in love with this career the moment I realized it was out there! I was 15 when I was watching a bio on a man named Kevyn Acoin. The start of my inspiration. He was a makeup artist for the movie stars in Hollywood. I turned to my mom and said "that's what I want to do!" she said "you should, you'd be good at it."
I got my first job in a hair salon called Starr Designs in Vancouver WA, at the age of 16. Vicky was my boss and owner of the salon. She was by far the neatest woman I've ever met! She tough me how to interact with people. That you need to understand the difference of talking to a man verse a woman. To not stand with your arms crossed when you talk to someone. Not to crack my nuckles in her salon or she'd send me on my way. You know basic things a 16 year old doesn't think about. It was a great learning experience! My favorite quote from Vicky Starr was "live your life in a costume!"
When I was 18, I finally signed my self up for beauty school. Three days into the program I learned we weren't going to learn about makeup only hair. "I can rock some hair!" I figured. I was student counsel leader and entered every competition there was. Though the ups and downs I graduated in a year and a half!
I got my first job at Great Clips for Hair. On lakeway, where I met some awesome people! Stylist and clients. I give big thanks to Geoff Wilce who I learned how to cut hair from. I really enjoyed my job until they made me manager three years in. The managers position in a corporate world destroyed my love for my job. Not to say I didn't love my team, just the inter workings of a corporate place drove me to quit.
Now, it's finally my time to see what I can do. I'm so thankful for everyone who helped me along this journey! Especially my family, I wouldn't have been able to do it with out them!